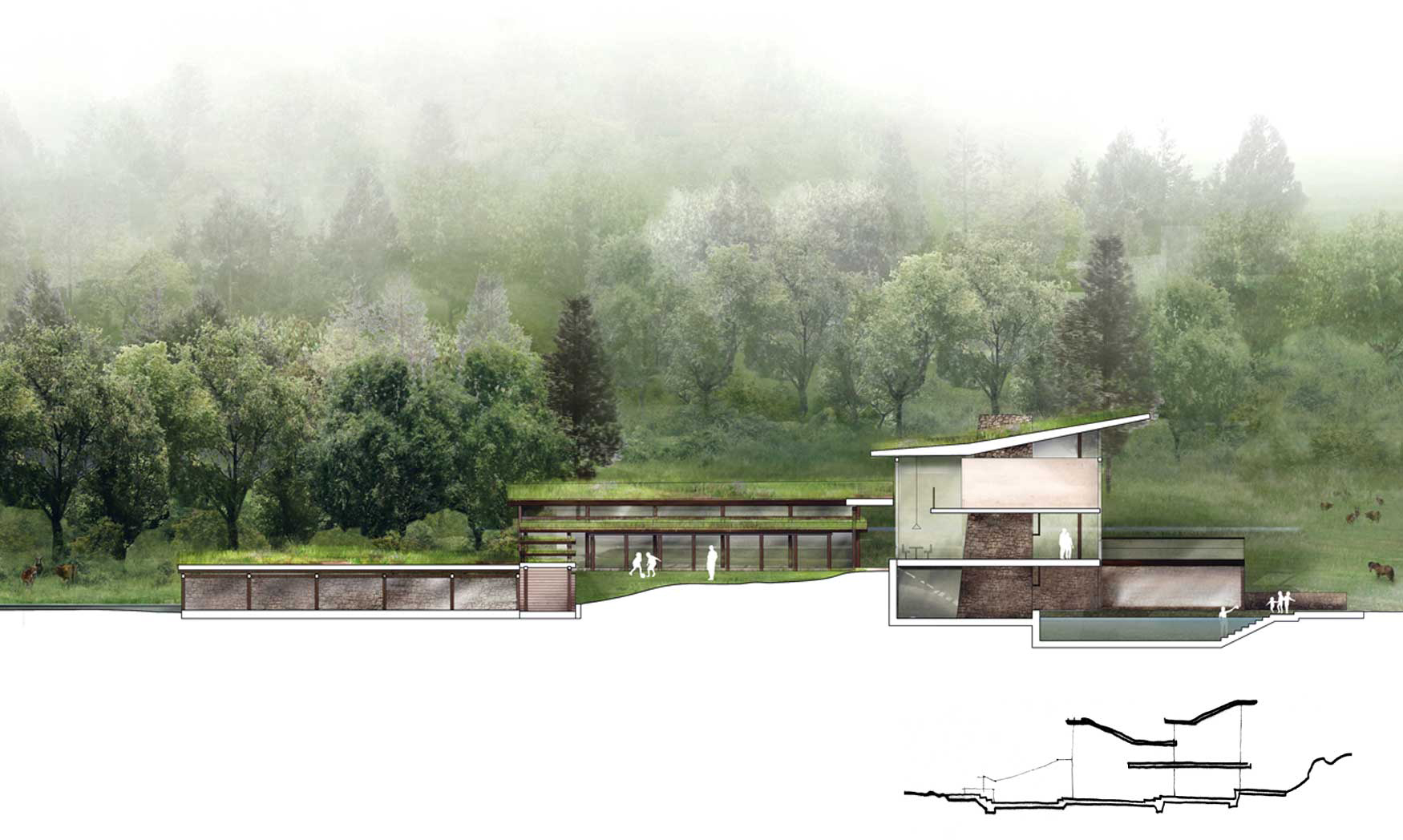 | | |
| --- | --- |
| Project | Yunnan Eco Resort |
| Brief | Carbon neutral eco-resort in the foothills of the Himalayas |
| Date | 2010 |
| Location | Yunnan, China |
This project aims to bring to life an abandoned agricultural research station by creating a place of leisure and learning, promoting and interpreting the immense biodiversity and beauty of north west Yunnan and show-casing a way of building that is sensitive to the ecology, climate and geology, creating its own unique sense of place.

The vision is to take visitors on an intimate journey bringing them up close to the detail of the rich wealth of unique native flora and fauna for which the region is internationally famous and to create a place that invites both exploration and peaceful contemplation.

Local materials and passive climate control techniques are exploited fully to minimize the environmental footprint of the resort.