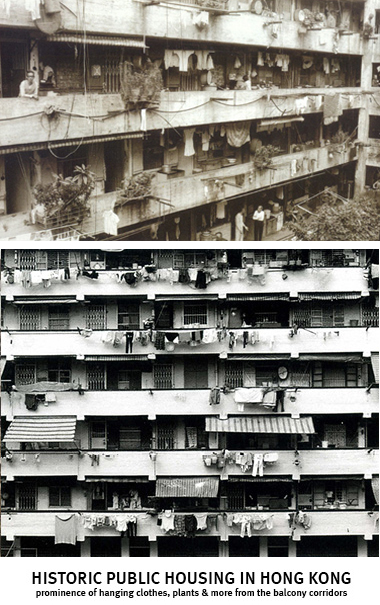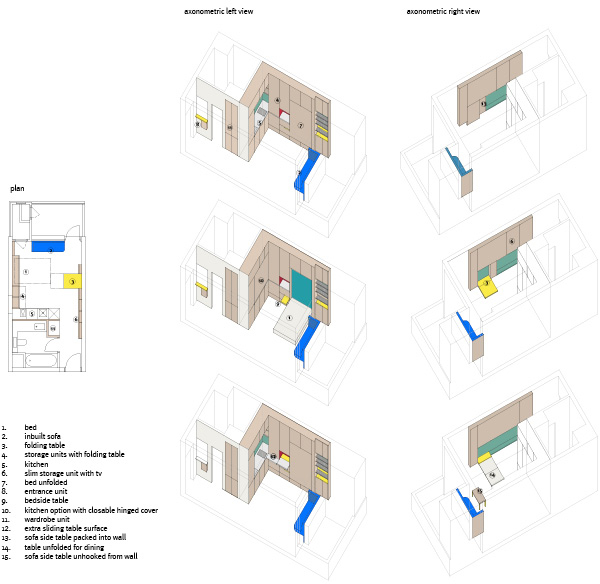 | | |
| --- | --- |
| Project | PMQ creative arts centre |
| Brief | Interior and landscape public realm design of existing historic building |
| Date | 2013-2014 |
| Location | Central, Hong Kong |
The PMQ project has transformed the historic 1950 Police Married Quarters into a unique hub for Hong Kong's creative industries. Oval Partnership designed the interior public areas of the Veranda, the Cube, the Lounge, and the Artist-in-Residence facilities and the external landscape and public realm surrounding the building. The focus is on creating stimulating common spaces to showcase Hong Kong's creative brands and elevate the value created by design and innovation.

The building in Central is a historic landmark which has been restored to inspire creativity through creating opportunities for aspiring artists, designers and a selected complementary mix of tenants to build and market their brands while promoting the design industry in Hong Kong. The Oval Partnership approached the design of the interior spaces through a series of minimal interventions within a found space to breath life into this historically significant building.

Flexible display systems and a series of temporary and permanent installations are placed throughout the building with the intention of creating a vibrant and visually inspiring environment to activate the spaces between the retail and business units. Working closely with Hybrid Graphic Designers, a range of furniture, signage and landscaping elements were designed to provide a tool for way finding supported by pop up elements and curated events which aim to energise and enliven the user experience.

The Oval Partnership also has a role in the tenant vetting to ensure a diverse and appropriate mix of tenants meet the objectives of this development.